As a family business with strong core values, we do our very best not just to minimise our impacts but to give something back to local communities. The Hills Group Charity Committee actively support local charities, groups and causes. Read about some of our most recent donations below.
Hills donates to a range of different causes, to see if your cause is eligible read our Guidelines for Giving.
If you would like to apply for a donation, please complete and return this Application Form.
Who we've supported: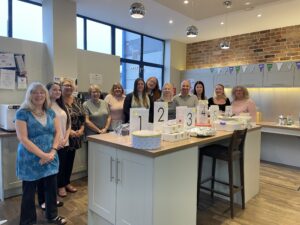 MacMillan Cancer Support
The County Park Charity Committee held The Great Hills Bake Off in October 2022 to raise funds for MacMillan Cancer Support.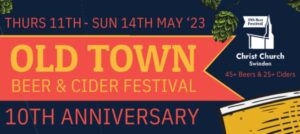 Old Town Beer Festival
Hills sponsored 'Old Ale' beer at the 10th Old Town Beer Festival on the 11 and 14 May.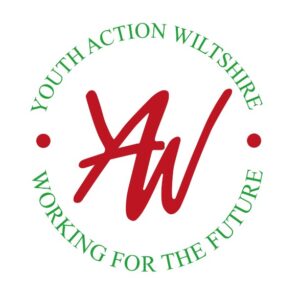 Youth Action Wiltshire
The Hills Group has donated funds towards the cost of a replacement minibus for Youth Action Wiltshire whose vital service supports young people aged 5-18 years in Wiltshire.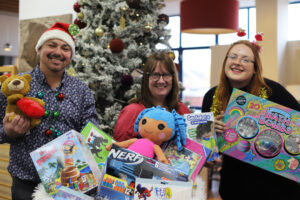 Swindon Christmas Toy Appeal
Employees at Hills County Park in Swindon donated toys to the Swindon Christmas Toy Appeal 2022 to bring hope and happiness to local families living in desperate need.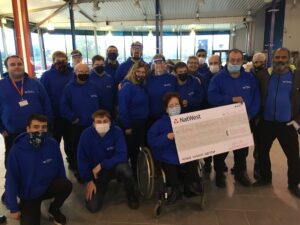 Phoenix Enterprises
We support and donate to Phoenix Enterprise, a Swindon charity working with people recovering from mental health problems.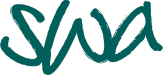 Swindon Women's Aid
In place of sending Christmas cards, we donated to Swindon Women's Aid, who support victims of domestic abuse.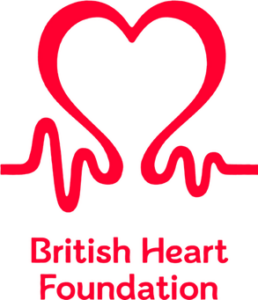 We have donated to the British Heart Foundation to support their work researching cures and treatments to beat heartbreak forever.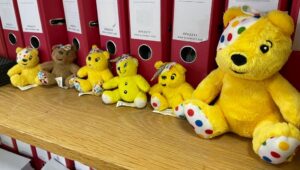 Children in Need
The County Park Charity Committee held a fundraising day at our Swindon office to raise money for Children in Need.